Physical Address:
1000 Highway 121
St. George, GA 31562
Email:soggybottom@soggybottommp.com
Phone: (904) 786-5503
Directions :
Take I-10 to Macclenny Exit 335 (Hwy 121). Take Hwy 121 North approximately 7 miles to the FL/GA state line, then Soggy Bottom will be 1/2 mile on your right after you've crossed the state line…then turn right at the first dirt driveway passed 185.
See ya'll there!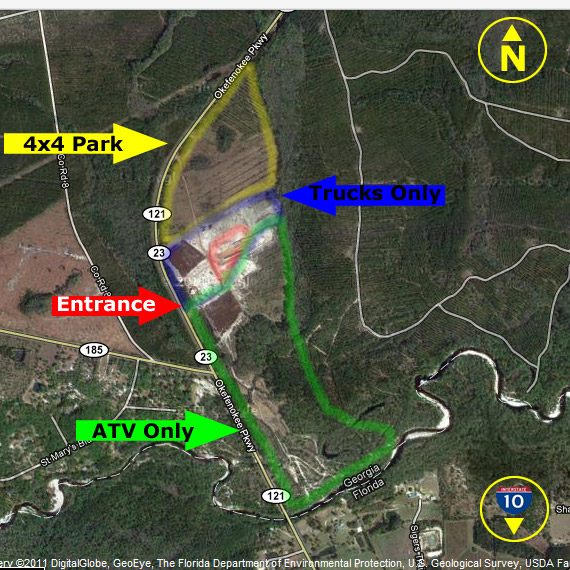 Comments
comments